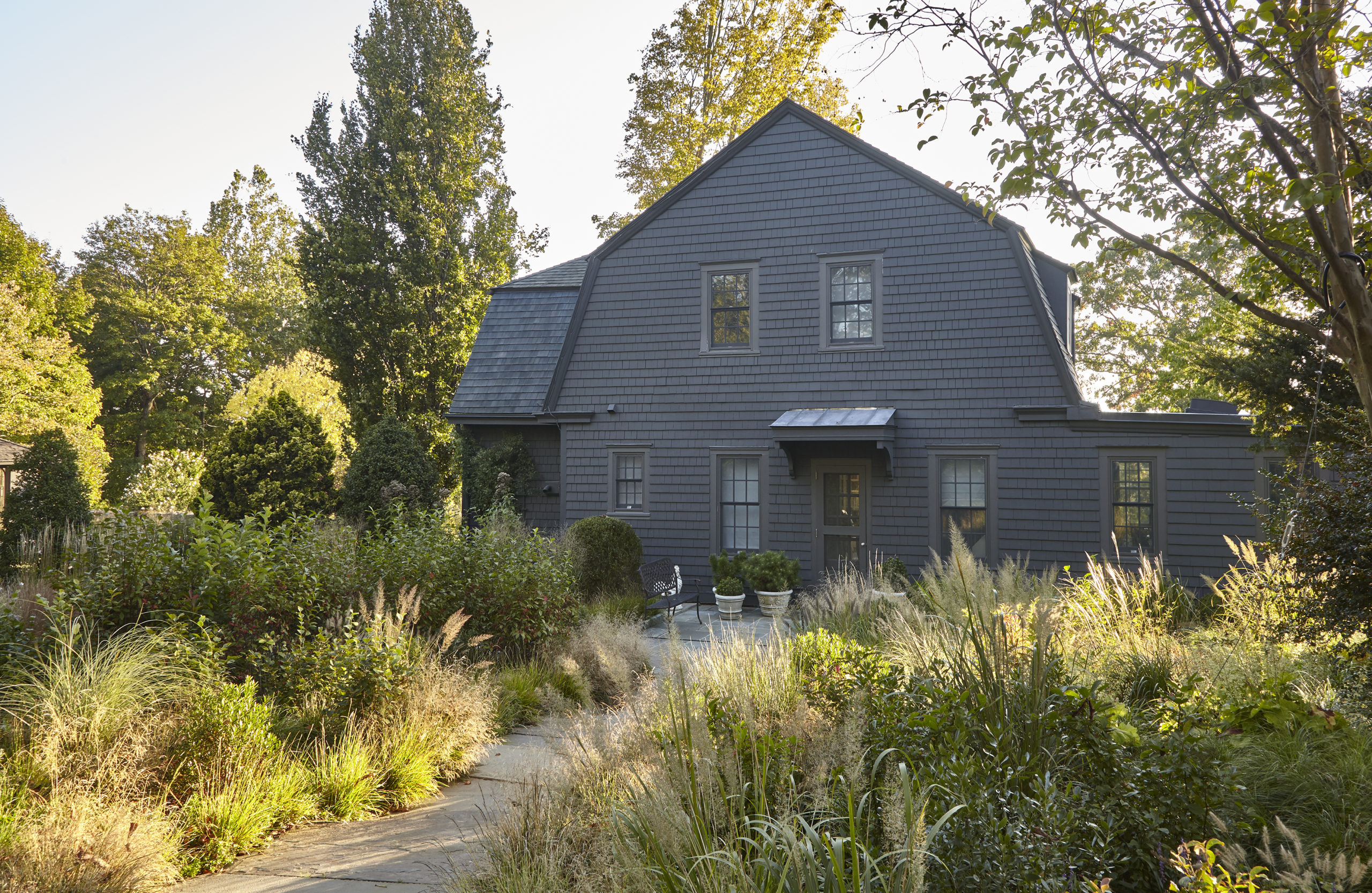 A COTTAGE ON A FARM IN BEDFORD
This interior of a cottage is on a farm estate in Bedford. The farm is now the home of a dear client who has turned to me as her architect for years. She and her family wanted a place to stay while visiting the site that provided comfort and ease, while the larger house was under construction. The cottage is now one of a few buildings on the site that provide accommodation for guests and extended family.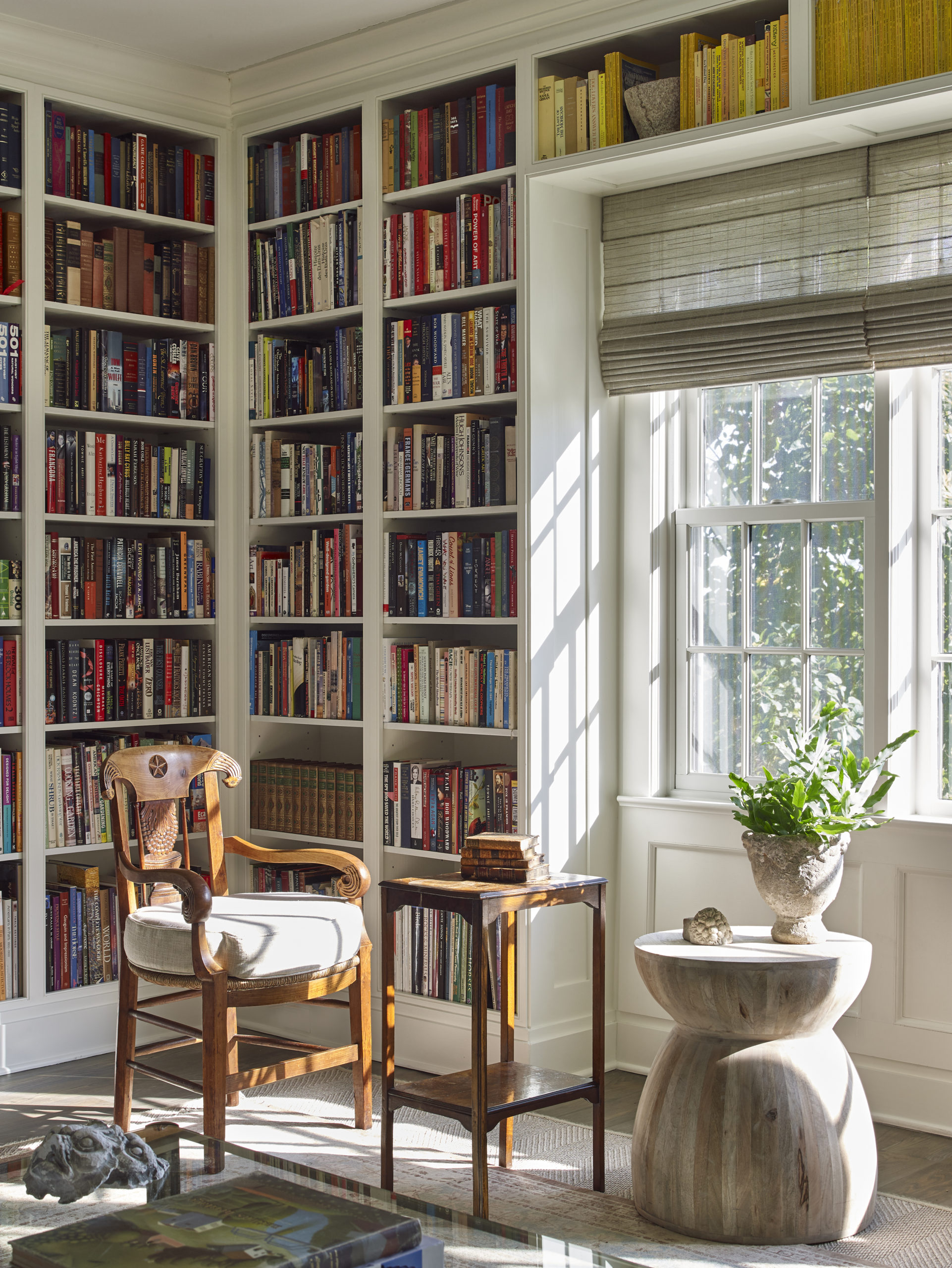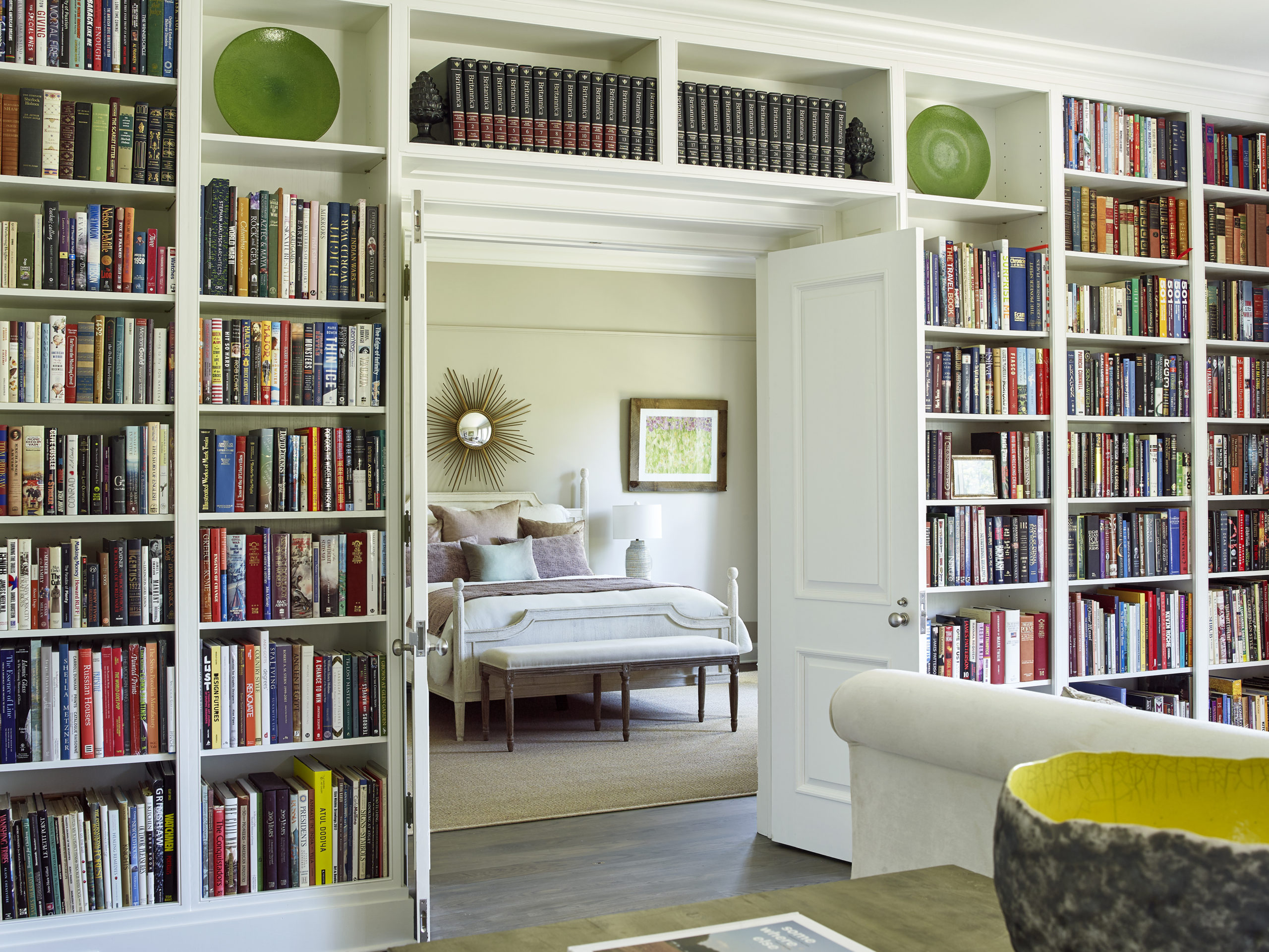 The main room of the cottage is a library which houses a very large collection of books. Symmetrical openings flank the central window. They are on axis to each other and extend the view from the bedroom through the library to a breakfast room with the axis ending on a custom designed china cabinet.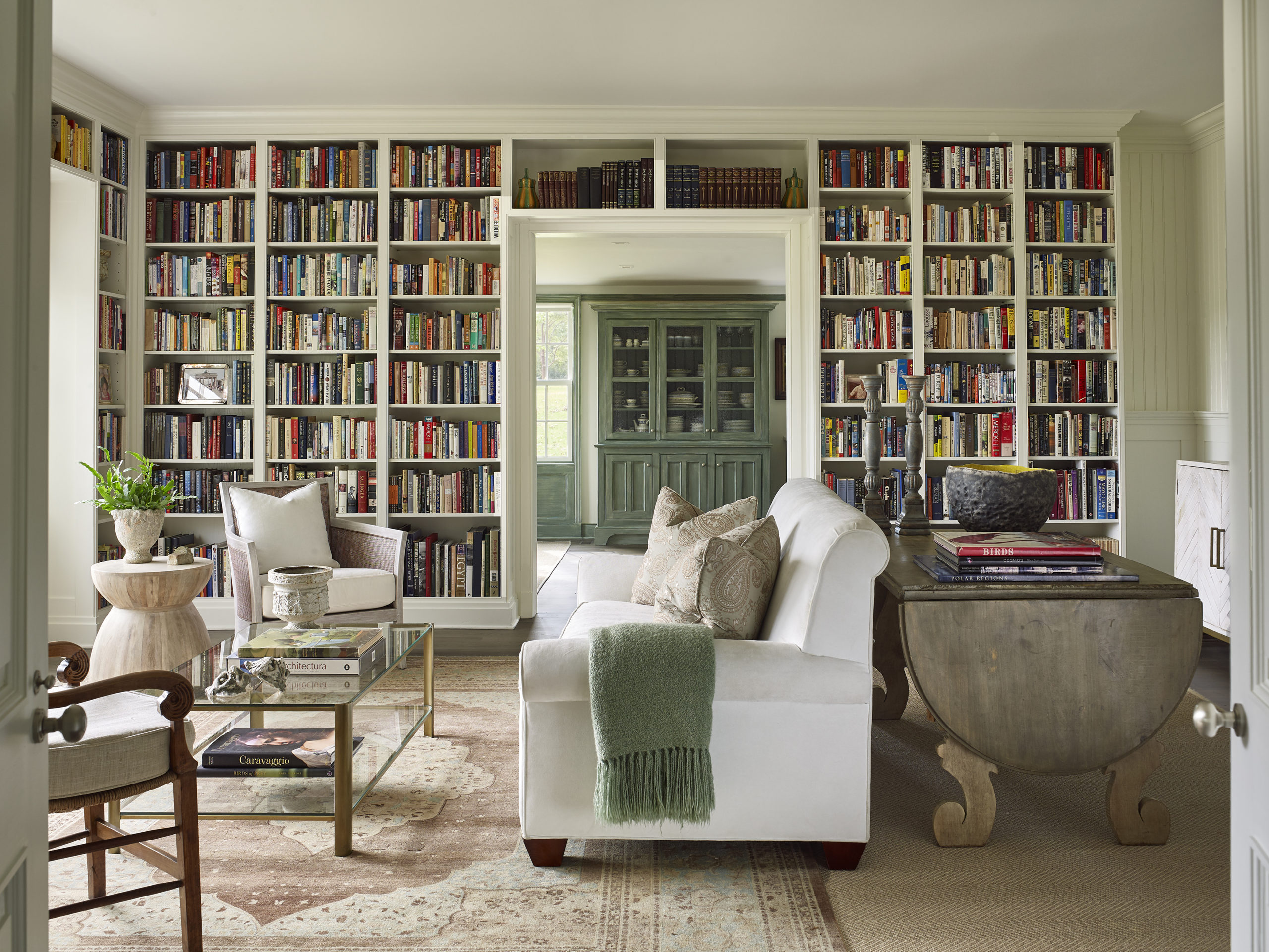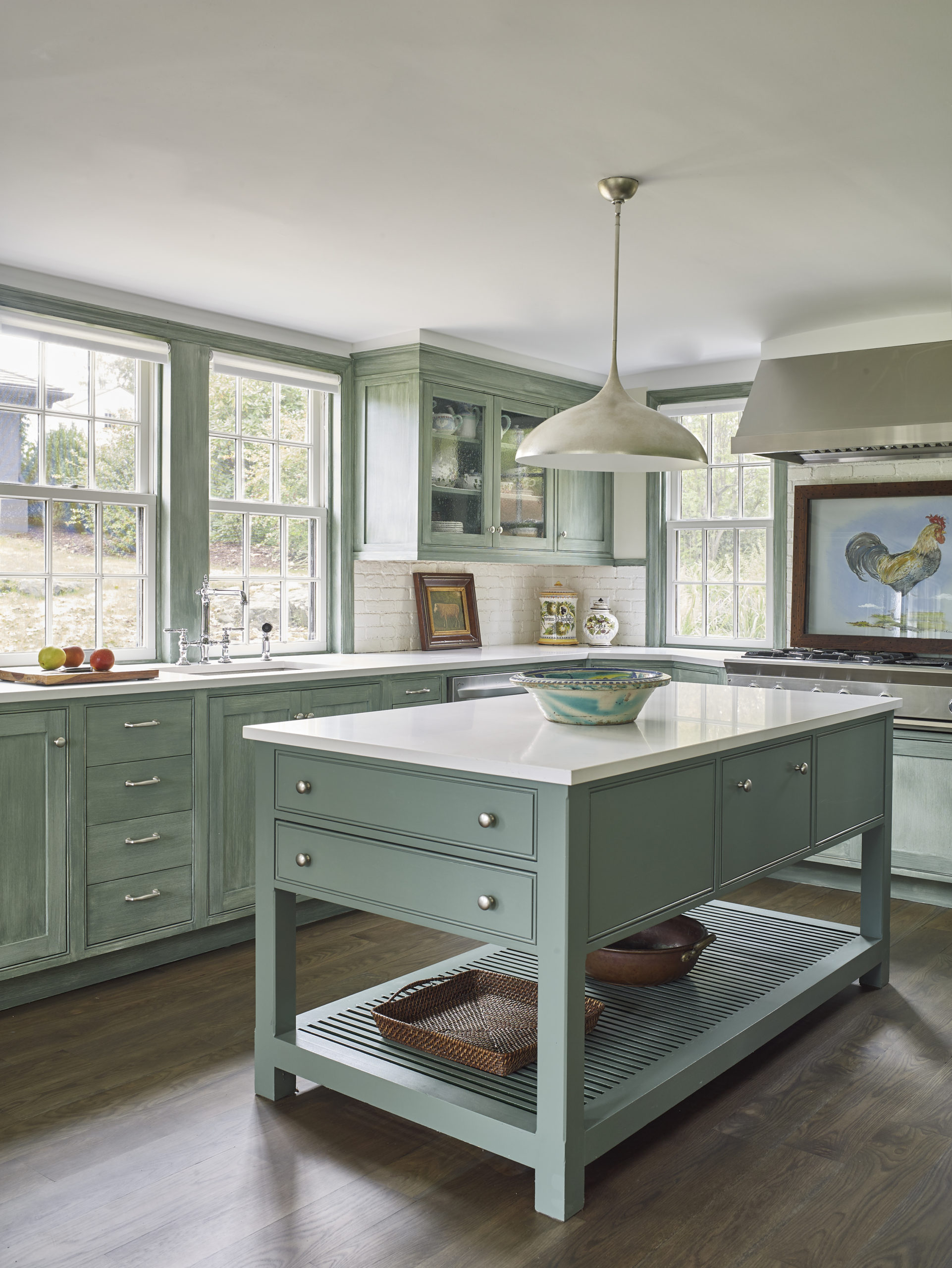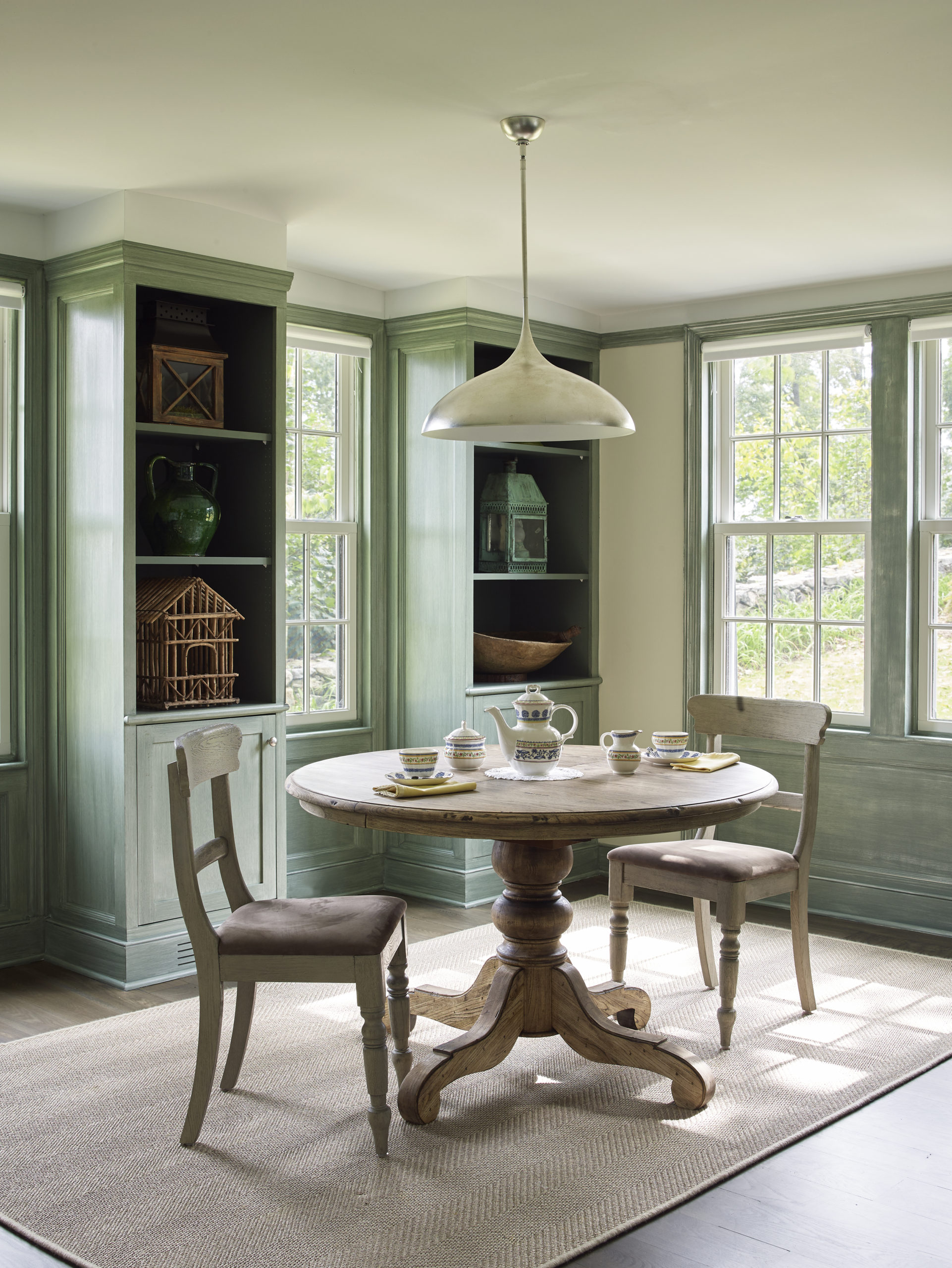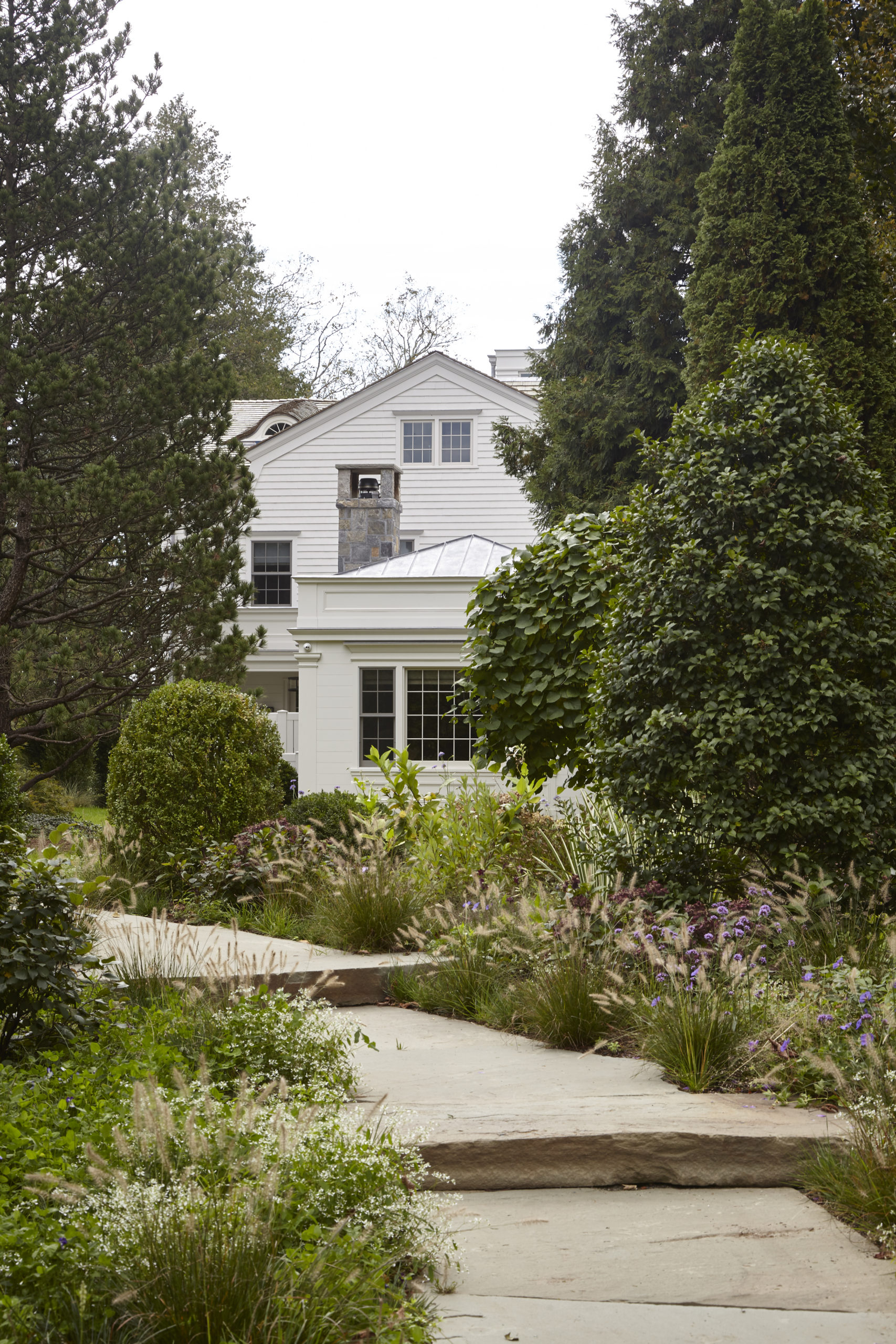 A series of monolithic stone slabs connect buildings. They create a meditative path through new perennial gardens within the existing arboretum landscape.
CREDITS:
General Contractor: R.C. Torre Construction
Landscape Designer: Providence Design
Photography: Tria Giovan